Built on nearly 100 years of combined experience within the IT Collaboration, Customer Experience and IT Managed Services industry, our leaders impart their core values to Gage associates every day ensuring we thrive as a business and operate with passion and integrity.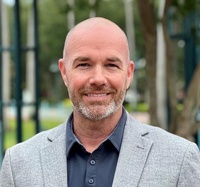 Kris has spent the last 23 years in high-tech and communications sales, consulting, manufacturing, design, and leadership. His passion is to build lasting relationships through trusted business partnerships internal and external to Gage. This culture of respect and integrity allows Gage associates to love what they do, care for individuals, and make a positive impact in every situation. Kris intentionally surrounds himself with leaders that wish to inspire others creating an environment of growth for every individual.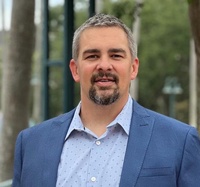 Over 24 years Kevin's journey has taken him through several organizations with experience in contact center design and consulting, technology global sales and management, and non-profit leadership. Kevin's passion for excellence and desire to do the right thing allows him to serve our clients as well as staff in a unique way. His responsibility over sales, marketing and revenue growth and approach in delivering results is allowing Gage to reach new heights.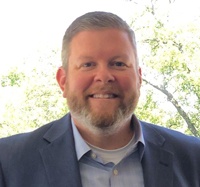 Brian has a passion for continuous service improvement and places each client at the heart of our operational activity, developing long term relationships to help them successfully transition to digital and cloud services. With over 25 years in the communications and technology operations space he brings a wealth of knowledge and heart of serving our clients to each interaction. Brian is responsible for implementation engineering, Project and Program Management, and our Managed Services Practices.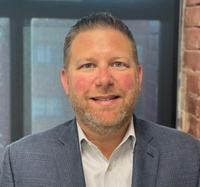 Justin's wealth of knowledge around business management combined with his 20+ years of technology delivery makes him an invaluable leader at Gage. He is responsible for the company's overall financial management, vendor and distribution relationships, and back-office operations. Justin has a proven track record of providing extraordinary attention to detail when serving our clients and internal staff.
Our skilled, passionate, forward thinking team, all work together to grow our knowledge, experience and capabilities, so that we better apply ourselves to the needs of our customers.