A managed service provider (MSP) helps you to consolidate your IT services into a single point of contact for your network, cloud and communication solutions, ensuring you can deliver on the assurances giving you peace of mind. We deliver highly available network, cloud and collaboration services and solutions that enable companies to succeed. Some of the challenges we're helping businesses to overcome with managed services are:
Discuss your IT management challenges with one of our experts today.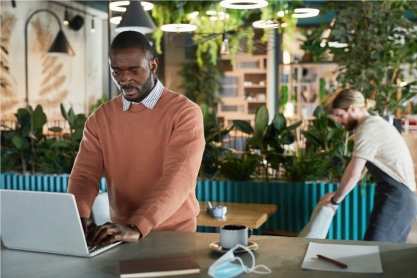 Protect your organizational reputation and business revenues by maintaining the integrity and privacy of mission-critical data and applications. Gage's IT security solutions help you to secure your infrastructure and systems, and to monitor your environments – providing peace of mind and keeping your security policies consistent across your estate and end-points.
MANAGED NETWORK SOLUTIONS
As your choice managed service provider, Gage delivers a broad range of network services to meet your specific connectivity needs. Connect geographically dispersed locations and enable your people to connect remotely with confidence.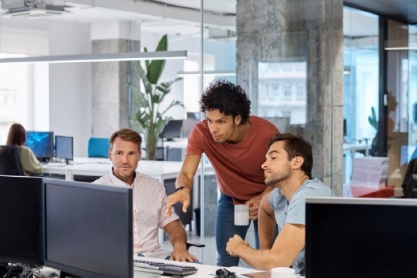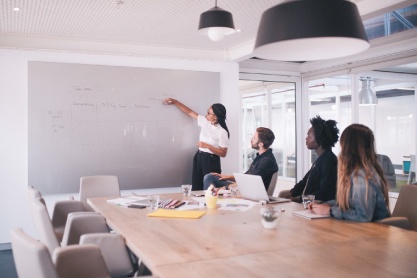 We help our clients to make the right IT decisions and put in place a digital infrastructure that addresses their priorities and delivers on their desired outcomes. Whether you are looking to refresh your network, deploy new applications or uplift your communications, we can help you create a roadmap that will maximize the return on your IT investment. 
COMMUNICATION AND COLLABORATION
Today communications spans more than just the telephone. It is how your people keep in contact through instant messaging, video and web-based conferencing. It is how geographically dispersed teams can work together and how you connect with your customers. Our managed communication services allow you to use cloud or on premise telephony to connect every person and unify communications across multiple devices, making your collaboration work for you.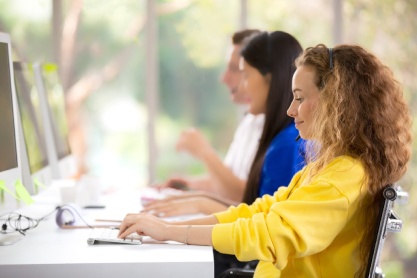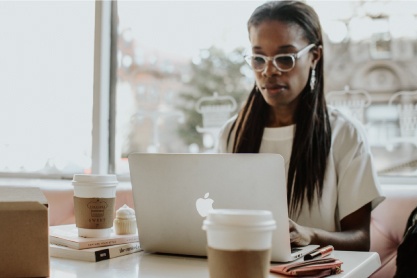 Our server solutions begin by focusing on server health. If your server goes down, then your entire computer network is affected. Server health requires a proactive approach that addresses uptime, availability, security, and business continuity.
DISASTER RECOVERY & BACKUP
Data is your organization's most valuable asset. When you lose critical data, your business can suffer significant financial and productivity losses. Data loss can cause a damaged reputation, massive downtime, loss of clients, and other intangible costs. Implementing a solid backup and recovery plan improves your chances of avoiding catastrophic data loss. Gage's backup and disaster recovery solutions safeguard your data against the most common causes of data loss: Human error, hardware failures, database corruptions, hackers and natural disasters. Our proven solutions enable your business to work more efficiently and restore critical data and services when you need them most.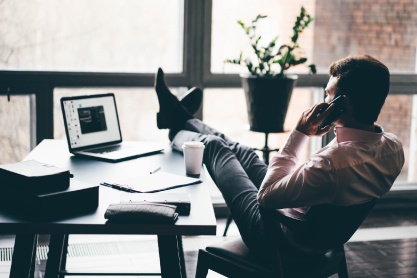 We Manage Your IT So You Don't Have To
When trouble arises, help is only a click away. You will be able to receive support through our online portal or email. 
Sometimes a situation requires more than a phone call. With our packages you will receive a discount off our standard labor charge when one of our engineers is needed on-site.
In some cases time is of the essence, or perhaps it's just too difficult to communicate your issues through text. When this is the case, give us a call on our dedicated support line and a member of our staff will be on the other side to help out. 
PACKAGES TO FIT YOUR BUSINESS NEEDS
Our scalable service and support packages are designed to meet your business' specific needs. Put our unmatched expertise and next-generation technology to work and get back to the time and resources to grow your business. 
Life happens outside the hours of 8 to 5 and so do technology challenges. Certain packages offer after hours care to help solve your emergency even if it's outside normal operating hours. 
DISCOVER HOW MANAGED SERVICES CAN RESULT IN BIG BENEFITS FOR YOUR BUSINESS.
Everything Your Business Needs to Operate Efficiently
Office Applications
Branded Email
Patch Management
Cloud Storage
Email Threat Protection
Device Monitoring
Endpoint Protection
Cloud Backup
Vendor Discounts
Collaboration Monitoring
CX Application Support
We understand the importance of flawless technology operations. That is why Gage is 100% focused on delivering outstanding support, expert guidance and leading technology to our customers every day.